Facebook Is Continuing to Back Groups, With Funding and Features
'Tens of millions' will be committed to the Facebook Community Leadership Program
Facebook continued its focus on groups with two announcements at its Facebook Communities Summit Europe in London Friday.
The social network introduced the Facebook Community Leadership Program and said it will "commit tens of millions of dollars" to the initiative, aimed at investing in "people building communities."
Head of groups and community Jennifer Dulski and vice president of product partnerships Ime Archibong provided more details on the Facebook Community Leadership Program in a Newsroom post:
Residency and fellowship opportunities will provide training, support and funding for community leaders globally.
Up to five of those leaders will be chosen as community leaders in residence and receive grants of up to $1 million apiece to fund their proposals.
Up to 100 will be selected for the fellowship program and receive grants of up to $50,000 each to go toward specific community initiatives.
Community Leadership Circles will be held for community leaders to meet in person, "connect, learn and collaborate." Three of these events took place in the U.S. last year, and they are expanding worldwide in 2018.
More than 10,000 Facebook group power administrators in the U.S. and U.K. already belong to Facebook-run groups where they can share advice and connect, and the social network said it will expand those groups to more admins.
Applications for the residency and fellowship opportunities are available here.
Facebook also announced four new features for group admins and members:
Member requests, group insights and other information is now available to group admins in a single dashboard.
A group announcements feature was added, allowing group admins to post up to 10 announcements that will appear at the top of their groups.
Admins can now create dedicated rules sections for their groups.
Admins can select a personalized color that will be displayed throughout their group.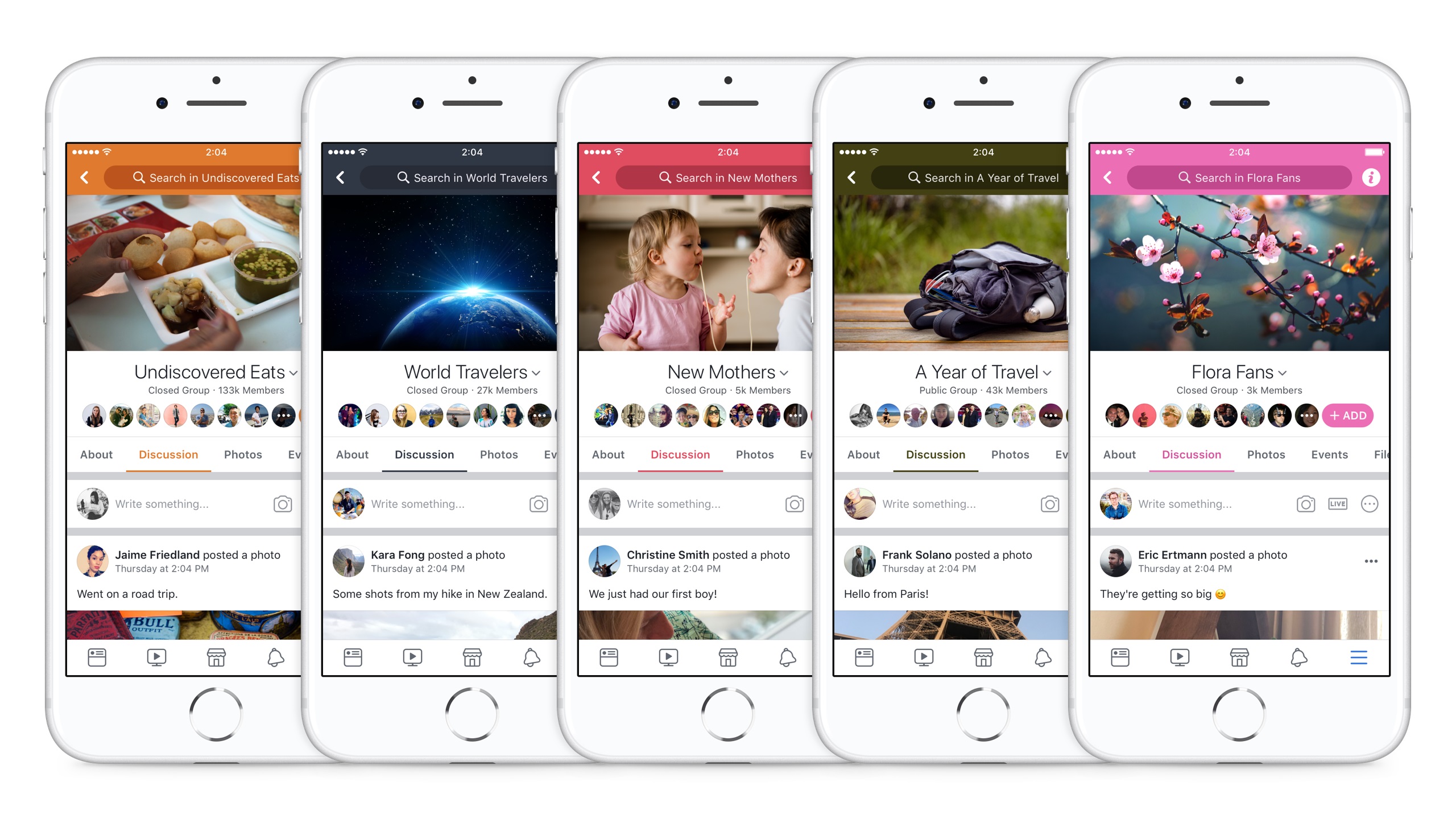 Finally, Facebook announced that it will double the number of engineers in its London office who are working on issues including detecting and eliminating fake accounts, fighting harassment and scams and improving the ways for users to report objectionable content.