Facebook Messenger Added a Toggle Switch in Its Settings to Activate Dark Mode
The feature had been available since March by sending the crescent moon emoji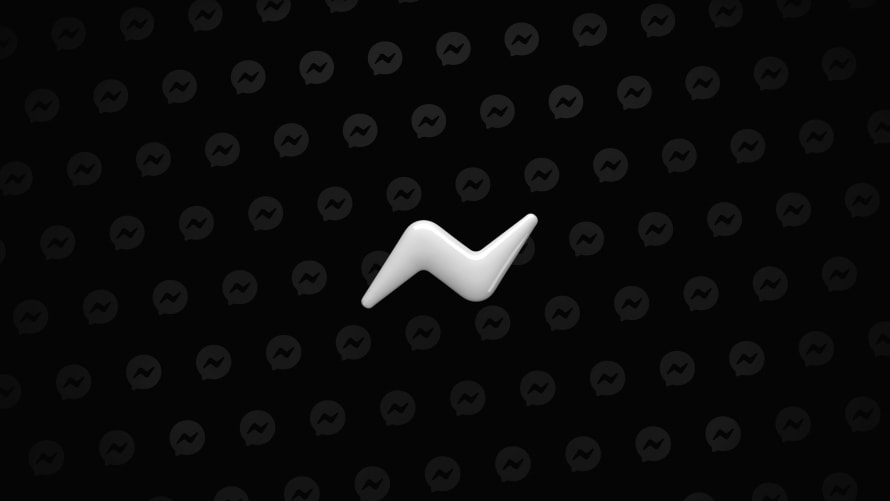 Dark mode for Facebook Messenger is now available via a toggle switch in the application's settings that was rolled out globally Monday.
Dark mode was one of the features detailed when Facebook introduced Messenger 4—the simplified version of its flagship messaging application—last October.
In March, the feature became accessible by sending the crescent moon emoji within a conversation.
Facebook
Product manager Bridget Pujals wrote in a blog post last month, "Messenger's dark mode provides lower brightness while maintaining contrast and vibrancy. Dark mode cuts down the glare from your phone for use in low light situations, so you can use the Messenger features you love no matter when or where you are."
On Monday, she added in a blog post, "After a month-long Easter Egg activation with countless crescent moon emojis, we are excited to announce that everyone around the world will be able to activate dark mode in Messenger with a simple toggle switch from settings. The toggle is rolling out globally today."