Giphy Wants Brands to Advertise in Private Messages
CEO Alex Chung says it will give them the chance to 'be part of a conversation'
Alex Chung thinks online advertising "totally sucks."
The CEO of Giphy didn't mince words when bemoaning the current state of digital media in front of an audience of brand marketers during the Brandweek: Challenger Brands summit on Feb. 6 in New York.
"Advertising is something we tolerate," Chung said during a keynote presentation at the event, which was hosted by Adweek. "It's all interruptive—you're scrolling and doing things and watching TV and then this ad comes in. Maybe if that ad is good enough, we tolerate it, but it's not something you seek out. It's not something you really want. And most people aren't being sincere when they say, 'oh, people love advertising.'"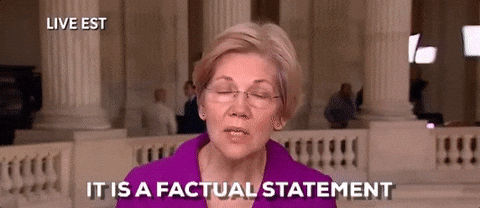 But Chung is trying to sell brand marketers on a solution: private messages.
More specifically, Chung wants brands to think about getting into private messages through Giphy's searchable GIF database, which has been integrated into most messaging services.
"If you have a search engine for messaging, then you have an ad platform for messaging," Chung said, comparing Giphy's approach to Google's, which monetized search engines with advertising based on users' search histories. "… If you want to monetize messaging, you are going to need an ad platform — but in order to have an ad platform, you are going to need search."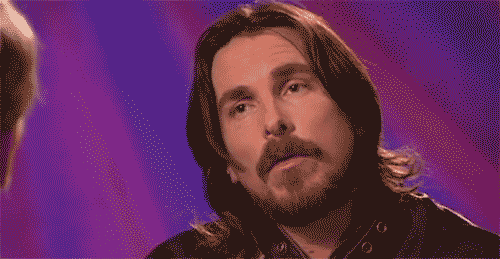 Giphy is perhaps best known for being a platform where users can search and find GIFs—short, looping animations often used as a way to illustrate emotional responses or reactions. Because Giphy has been integrated into most major messaging services, Chung pitched advertisers on the idea of working through the Giphy search engine built into mobile messaging platforms so their own branded GIFs can be served to users.
"What we need is a revolutionary platform, a new platform where there's intention," Chung said. "… If you are a brand marketer, you want to find a platform that has intent."
Chung said that the introduction to messages also helps account for peak content on digital. People are already using messages, sending about 70 trillion messages in 2018, Chung said, and because every message includes the possibility of search, and every search could lead to a piece of brand media that a user might select.
Additionally, Giphy is working on a number of new initiatives beyond GIFs, including stickers, text-based messages, interactive games, short-form video and other formats that can be "layered" on each other and shared on messaging platforms, Chung said.
In terms of digital advertising real estate, Chung said, "this is like finding another entire planet."
Chung praised the values of brands during the keynote— "brands are good, because brands have personalities," he said at one point—and said they can have a bigger impact if they break out of the conventions of traditional advertising.
"You want to be a brand people talk about, Chung said. "You want to be part of the conversation."