Nextdoor: Here's How to Edit a Post
Change what you've shared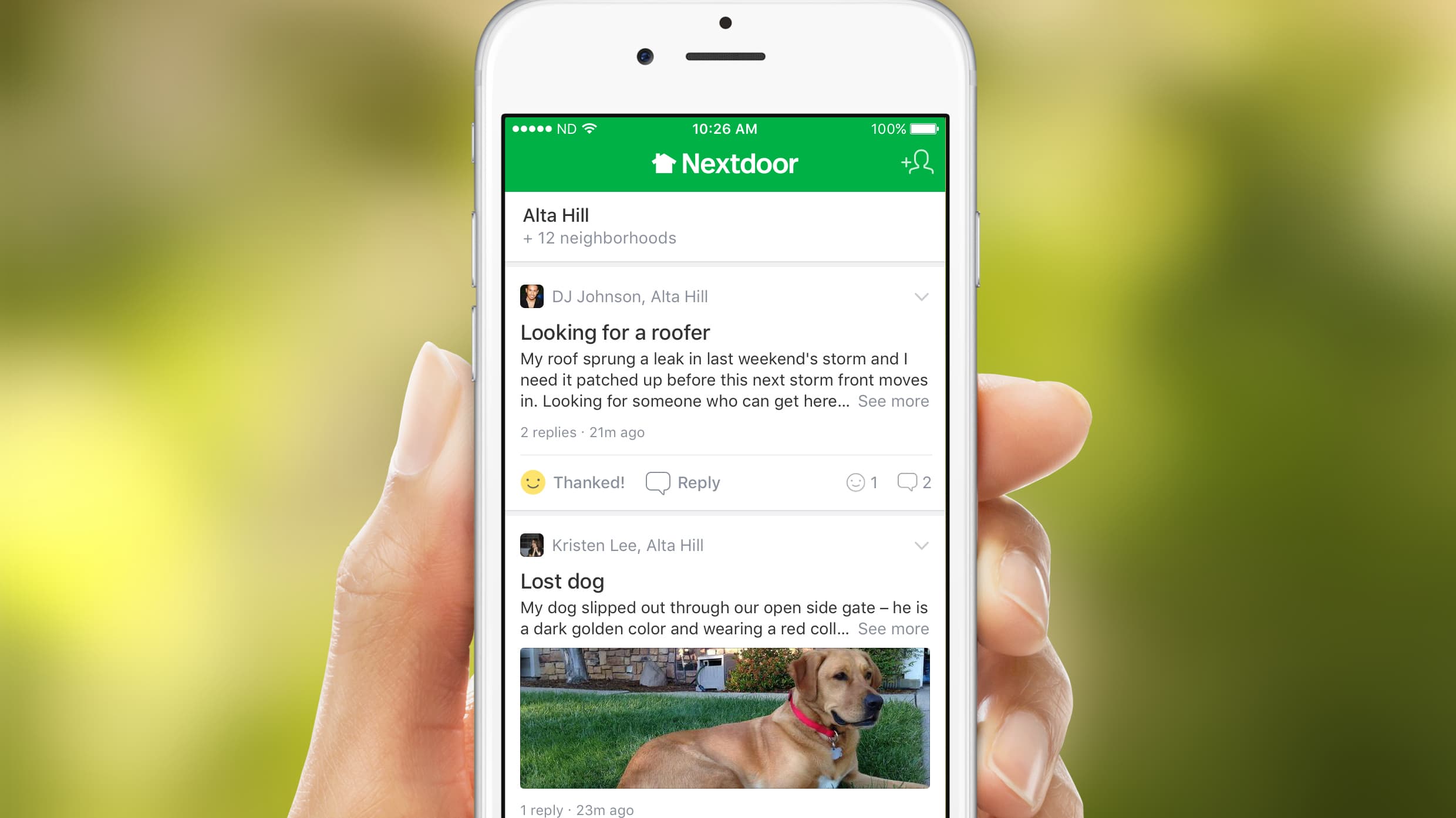 Did you know that you have 30 days to edit a post once you share it on Nextdoor? When you edit a post, a note will be added to the bottom showing other users the date when it was edited, but they will not be able to see the previous version of the post. Our guide will show you how to edit a post within the Nextdoor mobile application.
Note: These screenshots were captured in the Nextdoor app on iOS.
Step 1: Tap the down arrow ("v") to the right of the post you wish to edit.
Step 2: Tap "Edit post."
Step 3: Make your desired changes, and then tap "Done" in the top-right corner of the screen to finish editing your post.