YouTube: Here's How to Add a Filter to a Stories Post
Change the look of your content
YouTube recently expanded the availability of its Stories feature to eligible creators with more than 10,000 subscribers. The feature allows users to share photos and videos to their channel that will be available to view in the YouTube mobile application for seven days. Our guide will show you how to add a filter to a YouTube Stories post before you share it.
Note: These screenshots were captured in the YouTube app on iOS.
Step 1: Tap the video camera icon at the top of the screen.
Step 2: Tap "Story."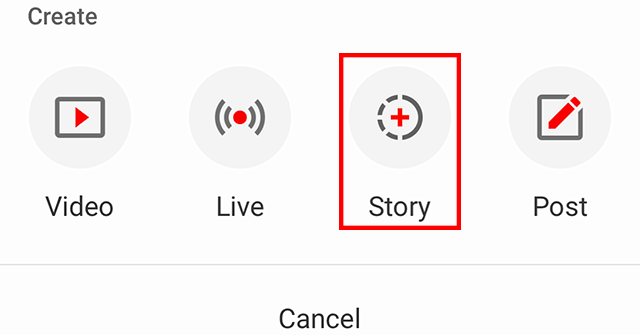 Step 3: Tap the colorful circles in the top-left corner of the screen to open the filters menu.
Step 4: Tap one of the filters at the bottom of the screen to add it to your post. Note: You can swipe from right to left to browse all of the available filters.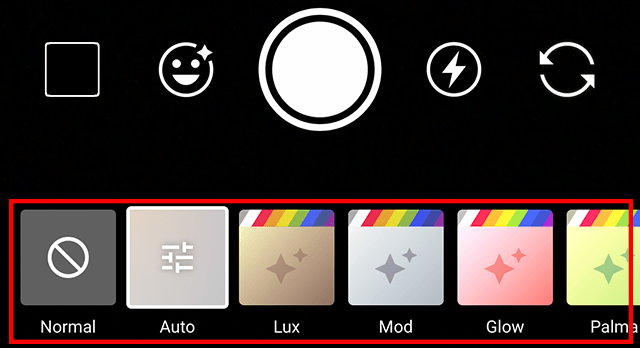 Step 5 (optional): Tap the currently active filter to bring up a slider that you can use to change the filter's intensity. Note: Tap "Done" or "Cancel" when you're done editing the filter to keep or discard your changes, respectively.
Once you're done selecting a filter, you can continue creating your post as normal. If you change your mind about using a filter, you can remove the active filter by tapping "Normal" in the filters menu (see the "Normal" icon in the screenshots above). Finally, tap the colorful circles in the top-left corner of the screen to close the filters menu. If you've chosen a filter, it will remain active even if you close the menu.