Amazon.com & Hearst Corporation Expand Business Relationship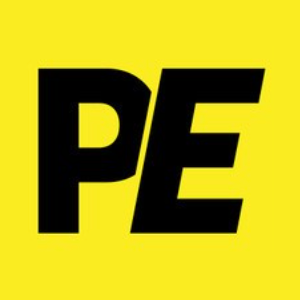 Hearst Corporation is one of the nation's largest diversified media companies. Its major interests include ownership of 15 daily and 38 weekly newspapers, including the Houston Chronicle, San Francisco Chronicle, San Antonio Express-News and Albany Times Union; hundreds of magazines around the world, including Good Housekeeping, Cosmopolitan, ELLE and O, The Oprah Magazine; 29 television stations, which reach a combined 18% of U.S. viewers; ownership in leading cable networks, including Lifetime, A&E, History and ESPN; as well as business publishing, including a minority joint venture interest in Fitch Ratings; Internet and marketing services businesses, television production, newspaper features distribution and real estate.
With its acquisition of Lagardere SCA's 100 titles in 14 countries outside of France, Hearst Magazines publishes more than 300 editions around the world, including 20 U.S. titles. Hearst Magazines is a leading publisher of monthly magazines in the U.S. in terms of total circulation and reaches 88 million adults (Spring 2010 MRI).