Atex Announces New Advertising Software Release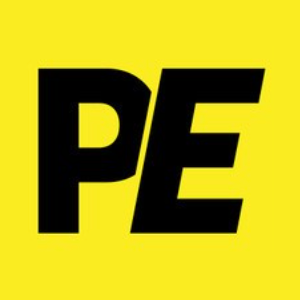 20 May 2013 – Melbourne, FL – Atex today announces the release of its latest OneView Advertising platform, which includes more than 30 new browser-based features that enable media companies to more effectively manage and monetize the end-to-end lifecycle for all digital, mobile, broadcast, radio and print ads.
OneView is the modern, flexible user interface framework that is an integral part of the Atex AdBase Advertising system platform. AdBase is live today at approximately 200 of the most prestigious, innovative and demanding publishers and digital media companies in the world. The latest OneView 1.4 release includes significant enhancements for managing the advanced booking and scheduling of digital and broadcast ads, which gives salespeople greater control over multi-channel forecasting and real-time views of all online and offline inventory. New financial features have also been added to the Atex platform to support instalment billing, deferred revenue and multiple currencies.
"One of our key objectives is to continue to provide a comprehensive system that equips digital publishers with all the tools needed to compete more effectively and generate new revenue streams for their multi-channel advertising businesses," says Donna Beasley, Atex Vice President of Advertising Product Management. "With this latest OneView 1.4 software version, we are putting more of these tools into our browser framework, thus enabling salespeople and ad operations users to interact with the AdBase platform anytime, anywhere, using any web-enabled device."
The Atex OneView 1.4 release is available immediately. For more information, write to info@atex.com.
Publishing Executive serves as the most reliable resource of insight and analysis on the magazine media industry. We provide the most intelligent coverage of the publishing industry, from strategic management insight and digital publishing innovations to production, marketing, audience development and more. The publication was acquired by Adweek in September 2020.
---