Billboard Shines New Light on Brazilian Music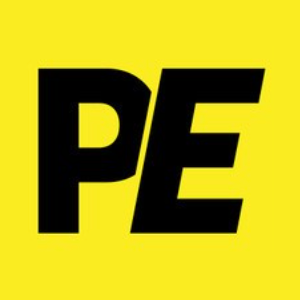 After more than a century of existence, Billboard has announced two new international expansions this week—Billboard Brazil magazine and the Billboard Brazil music charts.
True to form, Billboard Brazil covers industry news, trends and well-known North American charts like the Hot 100 and Billboard 200, but it also features the first-ever Billboard Brazil charts, spotlighting the hottest music on Brazilian airwaves.
"The Billboard charts are the measure of success in music, and we're proud finally to bring this information to Brazilian music fans," said Antonio Camarotti, publisher of Billboard Brazil magazine. "Talking with people connected to the entertainment world, it is obvious that the market is excited about the publication. In The United States, being in Billboard is a goal and here it won't be different."
Unlike the weekly U.S. edition, Billboard Brazil is available as a monthly publication by BPP Promocoes a Publicacoes LTDA, and is reported to have a monthly circulation of 40,000. International editions of the magazine have also been launched in Turkey, Russia and Japan.
Publishing Executive serves as the most reliable resource of insight and analysis on the magazine media industry. We provide the most intelligent coverage of the publishing industry, from strategic management insight and digital publishing innovations to production, marketing, audience development and more. The publication was acquired by Adweek in September 2020.
---