Bonnier Creates New Role for New Editorial Leader of Its Snowboarding Brand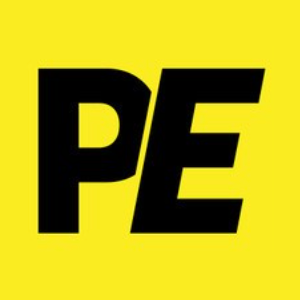 (Press Release) New York, N.Y., Feb. 1, 2012 — TransWorld SNOWboarding, Bonnier Corp.'s market-leading brand, has named Nick Hamilton its content director. In this newly created role, Hamilton will head all editorial operations, driving content initiatives across all platforms and formats, with a greater emphasis on audience behavior and finding ways to maximize engagement.
"With digital media playing a critical role for our brand, it was essential our new editorial leader had the skill and knowledge to push TransWorld SNOWboarding to the top in all of our platforms — Nick is it," said Rob Campbell, editorial director of Bonnier's TransWorld Media division.
Hamilton has been with the magazine for 10 years, the last four as director of photography and video.
"Nick has played a crucial role in the growth of the brand over the past decade. His truly holistic approach to content is imperative as we continue to produce the most compelling snowboarding coverage across multiple mediums," added TransWorld SNOWboarding Publisher Adam Cozens.
Hailing from the UK, Hamilton has a passion for the title that started when he picked up his first copy of the magazine at the age of 14. He began submitting images to the magazine in 1996, while working as photo editor of the UK's /Whitelines/ magazine. By 2002, he was working for the publication of his childhood.
"Working with a great team of creative photographers, art directors, editors and videographers in an evolving media landscape is always a blast," Hamilton said about his new role. "Expect to see some new fun and exciting projects from TWSNOW in the near future."
Since 1983, TransWorld has been the world's leading action-sports media company, serving more than 27 million passionate action-sports enthusiasts annually via websites, magazines, videos and events. TransWorld Media is a division of Bonnier Corp., one of the largest consumer-publishing groups in America, with 50 special-interest magazines and related multimedia projects and events.
Publishing Executive serves as the most reliable resource of insight and analysis on the magazine media industry. We provide the most intelligent coverage of the publishing industry, from strategic management insight and digital publishing innovations to production, marketing, audience development and more. The publication was acquired by Adweek in September 2020.
---