Boston College Law School Chooses Sheridan as Digital Print and Subscriber Services Provider to the Boston College Law Review and three additional titles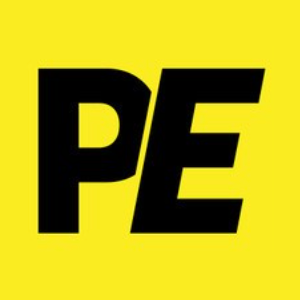 Hanover, PA – The Sheridan Press (TSP) has been awarded the print, distribution, and back-issue and subscriber services for the Boston College Law Review, as well as Boston College International & Comparative Law Review, Boston College Environmental Affairs Law Review, and Boston College Journal of Law & Social Justice. The flagship journal, Boston College Law Review, is published 5 times a year. The three additional journals are published twice yearly. All four are student-managed and student-edited by second and third year law students who are responsible for all editorial, logistical and publishing decisions.
Managing staff for the publications credit Sheridan's exceptional digital print quality and in-house print-on-demand expertise with their decision to move the production of the work to TSP. Sheridan's full service back-issue program and professionally staffed subscriber services department factored significantly in their decision to transition to Sheridan as well.
Since installing its first digital press in 2003, Sheridan has focused on meeting the growing demand for cost effective production of short run publications and faster production schedules – while maintaining the print quality standards around which they have built their reputation. Sheridan digitally prints a high volume of print-on-demand and ultra-short run publications in addition to producing a wide range of traditional digital, sheet fed, and web publications.
Boston College Law Review is one of several top ranked law publications that have recently selected Sheridan for the print and distribution of their law journals.
Publishing Executive serves as the most reliable resource of insight and analysis on the magazine media industry. We provide the most intelligent coverage of the publishing industry, from strategic management insight and digital publishing innovations to production, marketing, audience development and more. The publication was acquired by Adweek in September 2020.
---