Elle Decor Publishes Record-Breaking June Issue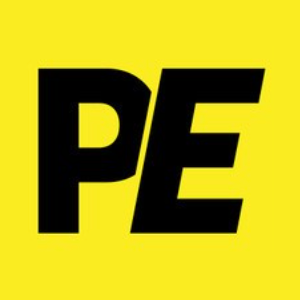 (Press Release) May 19, 2010, New York, NY – Elle Decor's latest issue is the largest June edition in the magazine's 21-year history. According to numbers published by Media Industry Newsletter, the 200-page June issue posted a 91.28% increase in ad pages vs. the June 2009 issue. Year-to-date, the title has carried 475.93 ad pages, up 15.49% vs. 2009; within the shelter category, Elle Decor now ranks #1 for ad pages and #1 for rate of growth over 2009.
Publisher Barbara Friedmann said, "A year ago, I couldn't have foreseen this. But we have a fantastic sales staff and an outstanding editorial product, thanks to editor in chief Margaret Russell and her team. I'm incredibly proud of our staff, and grateful that the worst of the recession seems to be behind us. Not only is the Elle Decor brand vibrant, its stature is growing while other titles struggle. We've just re-branded our website under elledecor.com, and are busy working on the next generation of our digital edition. Demand for Elle Decor across all platforms is building as fast as we can keep up with it."
About Elle Decor
Month after month since 1989, Elle Decor has been delivering what you can't live without-chic houses, fascinating people, elegant furnishings, cool objects, smart ideas, inspiring entertaining tips, and must-see destinations. Our viewpoint is fresh, our vision is international, and our philosophy is simple: to inspire our 2.5 million readers to make their world more beautiful, one room at a time. As the leading edition in a worldwide network of 25 Elle Decor publications, Elle Decor's influence extends to 26 countries on five continents. Elle Decor is published by Hachette Filipacchi Media U.S. (www.hfmus.com), a company of Lagardère Active.
Publishing Executive serves as the most reliable resource of insight and analysis on the magazine media industry. We provide the most intelligent coverage of the publishing industry, from strategic management insight and digital publishing innovations to production, marketing, audience development and more. The publication was acquired by Adweek in September 2020.
---