Exact Editions Releases Upgrades for iOS Apps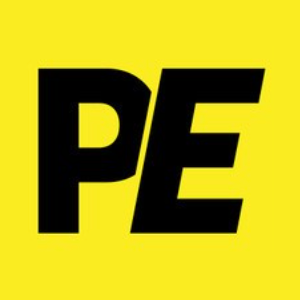 London, 19th June 2013 — A brand new update has been released for every Exact Editions iOS app. The latest upgrade includes a brand new redesign, as well as improved content features.
One of the key features of the latest update, is the expansion of the 'freemium' content within each app. Non-subscribers are now able to sample more than just a free trial issue of each magazine, they are also able to search the entire digitized archive. A fan of classical music can download the Gramophone app and sample the complete 90 year archive, before they decide whether to subscribe.
In addition to the extensive archive preview feature, the capacity for searching within an app has been increased. Users of the app, subscriber or not, are able to see up to 200 results of any archive search. If a user wishes to try out the Sainsbury's Magazine search feature, they can now get taste of up to 200 recipes with each search from the 111 issue strong archive, before they even take out a subscription.
To complement the enhanced content each of the iOS apps have undergone a significant redesign. The new look gives the apps a cleaner 'flatter' feel, very much in line with the recent images of the upcoming Apple iOS 7 operating system. The revamp of the apps, ensures that Exact Editions apps, feel at home within Apple's Newsstand.
Daryl Rayner, Managing Director of Exact Editions said about the app updates: "The new updates to our apps will bring a new level of interactivity to the magazines. Allowing users to search and view the archive, while staying true to the original format of the titles."
About Exact Editions
Exact Editions is a digital publishing company based in North London. We're a team of producers, developers and designers who work hard to turn magazines into dynamic and user friendly digital editions. We make magazines available for reading online, on iPad, iPhone and Android mobile devices. Visit www.exacteditions.com for more info.
Publishing Executive serves as the most reliable resource of insight and analysis on the magazine media industry. We provide the most intelligent coverage of the publishing industry, from strategic management insight and digital publishing innovations to production, marketing, audience development and more. The publication was acquired by Adweek in September 2020.
---