Hachette Filipacchi Media U.S. Promotes Florent Peyre To New Position of Vice President, Emerging Platforms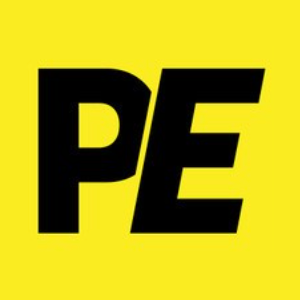 (Press Release) New York, N.Y., May 3, 2010 – Hachette Filipacchi Media U.S. (HFM U.S.) announced the promotion of Vice President, Business and Corporate Development, Florent Peyre to the newly-created position of Vice President, Emerging Platforms continuing to report to Senior Vice President, Hachette Digital Todd Anderman.
"New platforms such as iPad, eReaders, and tablets join mobile to present exciting opportunities for content producers like us," said HFM U.S. EVP, COO Philippe Guelton. "Our brand groups and Hachette Digital are fully engaged in creating new experiences for our consumers and advertisers by developing a stream of products and services that will expand audiences and revenue streams. Florent will concentrate on these new opportunities as well as the continuing development of mobile."
"Florent has a proven record of success with the company over the past 3 ½ years contributing to the acquisition of Jumpstart Automotive Media and the development of partnerships including MSN and BermanBraun for the launch of
www.glo.com
, as well as many others" said Anderman. "As we further invest in emerging platforms, Florent and his team will focus on product development, user experience and key partnerships that engage consumers and drive new revenue streams."
HFM U.S. currently owns 6 mobile sites, 5 iPhone apps and 2 iPad apps with a variety of new products to roll out in the coming months.
Publishing Executive serves as the most reliable resource of insight and analysis on the magazine media industry. We provide the most intelligent coverage of the publishing industry, from strategic management insight and digital publishing innovations to production, marketing, audience development and more. The publication was acquired by Adweek in September 2020.
---