Hearst and Dr. Mehmet Oz Collaborate on New Magazine Project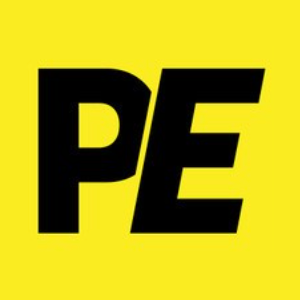 Dr. Mehmet Oz is a two-time Emmy® Award winner for Outstanding Informative Talk Show host. The Dr. Oz Show debuted in 2009 with the biggest ratings in 10 years in daytime television and maintained impressive ratings.
Prior to the launch of his show, Oz appeared regularly as the health expert on The Oprah Winfrey Show, sharing advice with viewers to help them live their best life from the inside out. Dr. Oz has co-authored seven New York Times best-sellers including YOU: The Owner's Manual, YOU: The Smart Patient, YOU: On a Diet, YOU: Staying Young, YOU: Being Beautiful, YOU: Having a Baby and YOU: The Owner's Manual for Teens, as well as the award-winning Healing from the Heart. He has a regular column in TIME and O, The Oprah Magazine.
In 2010, Dr. Oz co-founded Sharecare, the leading online health and wellness engagement platform providing millions of health-conscious consumers with a personal, results-oriented experience by connecting them to the most qualified health resources and programs they need to improve their health.