International Paper to Close 3 Mills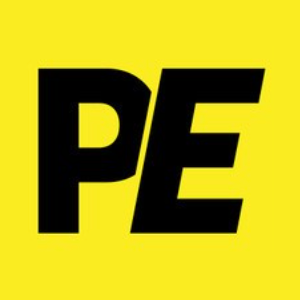 International Paper has announced its intent to shut down three mills in Franklin, Va., Pineville, La., and Albany Ore., with about 1,600 employees expected to be affected by the closures. The company also announced plans to shut down its No. 3 machine at its Valliant, Okla. containerboard mill, resulting in a reduction in the company's North American paper and board capacity of 2.1 million tons.
"We recognize these are very difficult decisions affecting our employees, their families and the communities surrounding these mills," said John Faraci, chairman and CEO. "We have concluded that we have excess capacity in our North American paper and packaging businesses, and these decisions will better match our supply with our expected customer demand."
The Franklin, Va. mill is expected to be shut down in the spring, while the Albany, Ore. and Pineville, La. locations will be closed by the end of 2009.
International Paper also said that it estimates these closures will result in non-cash asset write-off and accelerated depreciation charges of approximately $1.1 billion and cash severance charges of approximately $60 million in the fourth quarter of 2009 and first quarter of 2010.
Publishing Executive serves as the most reliable resource of insight and analysis on the magazine media industry. We provide the most intelligent coverage of the publishing industry, from strategic management insight and digital publishing innovations to production, marketing, audience development and more. The publication was acquired by Adweek in September 2020.
---