Mother Earth News launches hands-on sustainable-living fairs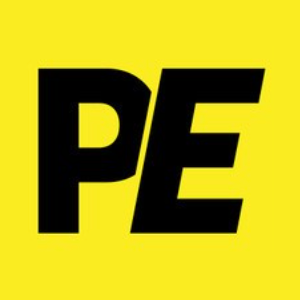 (Press Release) TOPEKA, Kan. (April 19, 2010) — To celebrate her 40th birthday, Mother is coming to visit!
The first Mother Earth News Fair will be held Sept. 25-26 at Seven Springs Mountain Resort
http://www.7springs.com
, an hour southeast of Pittsburgh. The magazine plans to roll out additional fairs across the country in 2011.
"These fairs will provide practical knowledge — something lacking at most consumer events — plus create a sense of community among attendees and unite these values-driven consumers with helpful resources," says Bryan Welch, publisher and editorial director of Mother Earth News.
Mother Earth News will direct programming and marketing for the Mother Earth News Fair. Seven-Star will handle event production services, including sponsorship and vendor sales, on-site staffing, recycling and other greening duties.
"Seven-Star brings the same passion and expertise to green events that Mother Earth News does to the educational side, making this a perfect partnership," says Georgia Malki, president of Seven-Star.
Seven Springs Mountain Resort, an Ogden Publications sister company, was selected as the inaugural host of the Mother Earth News Fair based on its environmental stewardship, resource management and environmental protection practices.
The Mother Earth News Fair will cover organic gardening, renewable energy, small-scale livestock, green building and remodeling, do-it-yourself projects, real food, natural health, green transportation and related topics. Mother Earth News staff will lead the sessions, as well as editors from sister publications Grit, Natural Home, The Herb Companion and Utne Reader, and other leaders in green and rural living.
In addition to workshops, the Fair will host family-friendly activities, musical entertainment, vendor demonstrations, a green shopping pavilion, and local and organic food. Attendees also can purchase discounted lodging and activity packages through Seven Springs Mountain Resort.
Publishing Executive serves as the most reliable resource of insight and analysis on the magazine media industry. We provide the most intelligent coverage of the publishing industry, from strategic management insight and digital publishing innovations to production, marketing, audience development and more. The publication was acquired by Adweek in September 2020.
---