Next Issue Expands Catalog With 8 New Magazines, Starts Marketing Push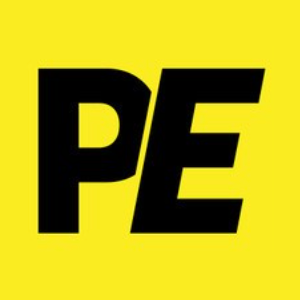 Next Issue, the magazine newsstand app sponsored by Condé Nast, Hearst, Meredith, News Corp. and Time Inc., recently announced the addition of eight new titles to its catalog—bringing the total number of offerings to 80. Next Issue, which in the past was the target of criticism for its slow pace of expansion and initial roll-out on a very limited number of devices, has stepped it up as of late, finally coming to the iPad in July (though having problems on Android) and publicizing its $9.99 all-you-can-eat access plan via high-profile TV and Web ads, one of which ran this week during the Colbert Report on Comedy Central.
New titles available from the "Netflix of magazines" include ESPN The Magazine, Fast Company and Travel+Leisure. Read the entire press release below.
ESPN The Magazine, Fast Company, Inc., Men's Fitness, Men's Journal and New York Magazine are available now. Food & Wine and Travel + Leisure will be available in December.
Next Issue for iPad v3.1.0 is required to access the new titles and is available now in the United States on all iPad models. iPad users can go to nextissue.com to sign up for an account, purchase individual magazines or subscribe to an unlimited plan and then download Next Issue for iPad from the App StoreSM.
For more information on Unlimited Plans and device compatibility visit: nextissue.com/pricing. For more information on Next Issue visit: nextissue.com.
Publishing Executive serves as the most reliable resource of insight and analysis on the magazine media industry. We provide the most intelligent coverage of the publishing industry, from strategic management insight and digital publishing innovations to production, marketing, audience development and more. The publication was acquired by Adweek in September 2020.
---