The Publishing Executive Top 20 Magazine Printers 2015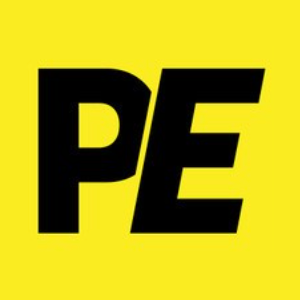 UPDATE: The Top 20 Magazine Printers 2016 ranking is available here.
Due to popular demand, Publishing Executive revived its ranking of the Top 20 Magazine Printers last year. The ranking, which has been one of the most viewed articles on PubExec.com for several years running, is intended to serve magazine publishers as they assess their printing needs and the landscape of potential printing partners.
The Top 20 ranks the leading commercial printers in the U.S. and Canada, based on revenue earned in the magazine sector. There has been some movement in the 2015 ranking, as some new printers have cracked the Top 20, including Kappa Graphics, Hudson Printing, and Modern Litho, Inc. And some are absent, mainly Ovid Bell Press, which was acquired by Walsworth Publishing. The printer that has advanced the furthest in the ranking since last year is Publication Printers, which jumped from 12th in 2014 to 6th in 2015, more than doubling its revenue in the publication sector from $35.2 million in 2014 to $72 million in 2015.
Accompanying this year's ranking is a two-part feature from print expert and Publishing Executive columnist D. Eadward Tree. To help guide publishers as they rework their print strategies and reevaluate their print relationships, Tree identifies 10 Tough Questions to Ask About Your Magazine and 10 Questions to Ask Your Printer.
Top 20 Magazine Printers
The Top 20 ranks the leading magazine printers in the U.S. and Canada based on revenue generated in the magazine sector.*
*Financial data was self-reported and compiled by Publishing Executive and its sister publication Printing Impressions. Some notable organizations, such as R.R. Donnelley, do not appear on the ranking because they do not disclose financial information on a per-sector basis.
Publishing Executive serves as the most reliable resource of insight and analysis on the magazine media industry. We provide the most intelligent coverage of the publishing industry, from strategic management insight and digital publishing innovations to production, marketing, audience development and more. The publication was acquired by Adweek in September 2020.
---