Publishing Revenue Up at Martha Stewart Living Despite Overall Losses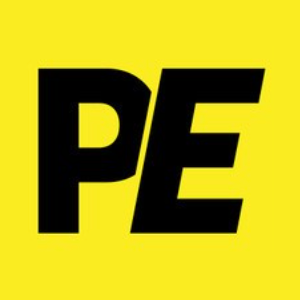 Publishing revenues at Martha Stewart Living Omnimedia, Inc. rose 11 percent in the first quarter of 2011, to $37.4 million, the company reported Wednesday. Year-over-year gains in print and digital advertising, as well as an 11 percent rise in circulation revenue, were cited as reasons.
Digital ad revenue rose 55 percent and print advertising was up 2 percent compared to the same period in 2010, according to a press release. ComScore reported unique visitors across the company's websites, including MarthaStewart.com, MarthaStewartWeddings.com, WholeLiving.com and Emerils.com, up 42 percent from the year prior, and page views up 29 percent.
Income from publishing drove higher-than-expected overall revenue for the company in the first quarter, which nevertheless posted an operating loss of $6.8 million, or 13 cents a share, compared to losses of $3.4 million, or 7 cents a share, the year before. The publishing segment saw an operating loss of $1.9 million, better than the $2.6 million loss of a year before.
Revenues from broadcasting were down 36 percent, while merchandising revenues rose 4 percent. The Martha Stewart Living line at Home Depot, launched a year ago, was cited as a strong performer by CEO of merchandising Robin Marino.
"Looking ahead, we see our merchandising business poised for continued momentum throughout 2011," Marino said in the press release.
Publishing Executive serves as the most reliable resource of insight and analysis on the magazine media industry. We provide the most intelligent coverage of the publishing industry, from strategic management insight and digital publishing innovations to production, marketing, audience development and more. The publication was acquired by Adweek in September 2020.
---