Verizon Media and Microsoft Ink Global Native Advertising Deal
Following its multibillion Oath write-down, the telco remains committed to ad tech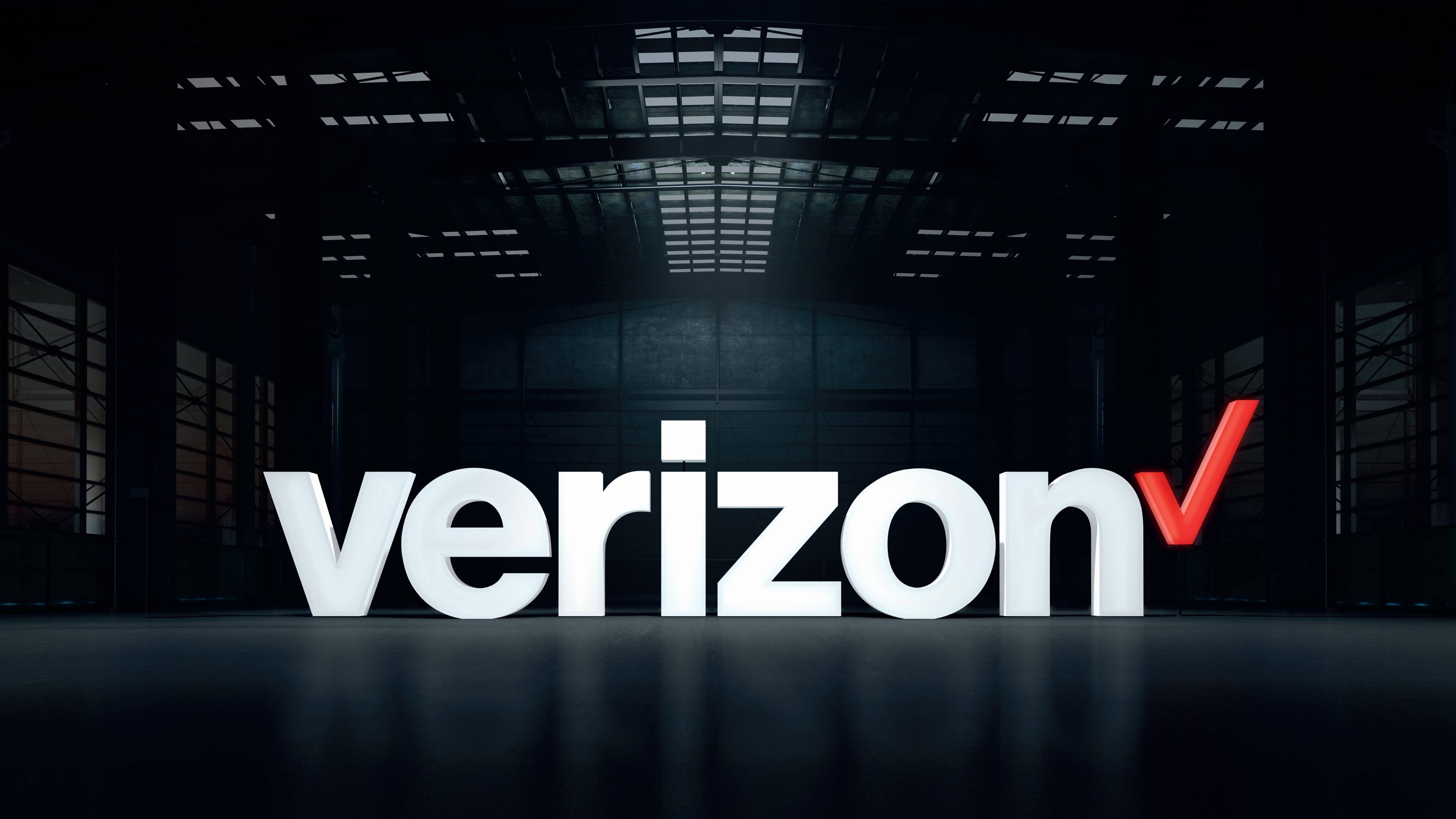 Verizon Media has kicked off 2019 with the announcement of a global native advertising deal with Microsoft in a partnership it claims demonstrates its commitment to provide unique media inventory to advertisers, including an emphasis on emerging channels.
The multiyear partnership offers media buyers access to 20 percent more native ad inventory through Oath Ad Platforms across a range of properties, including MSN, Outlook and Xbox—properties that attract almost 500 million people a month.
The deal builds on a partnership first announced in 2015 that saw AOL (before its purchase by Verizon Wireless and subsequent fusion with Yahoo to form Oath) resell Microsoft display ad inventory across a number of key markets including the U.S. and much of western Europe.
The tie-up is the first significant PR announcement from Verizon Media after its major reorg and jettisoning of the Oath brand just 18 months after it was first unveiled.
Jeff Lucas—Verizon Media's head of North American sales and global client solutions, who joined from Snap in April 2018—told Adweek the announcement underlines the telco unit's commitment to the media vertical. In particular, Verizon Media is confident that its competency with technologies such as artificial intelligence, machine learning, mobile and video (not to mention 5G) will provide media buyers with a compelling offering.
"We're also growing unique supply for our advertisers through emerging channels like CTV and partnering with publishers like Microsoft for more premium and exclusive supply," said Lucas."Our focus is on creating what's next in content, technology and advertising, which we'll do by continuing to build on our content, scale and data to create smarter solutions."
Before shelving the Oath brand (although Oath Ad Platforms will remain as its ad-tech brand), the Verizon unit was eclipsed by Amazon as the third most popular digital ad platform with U.S. media buyers in terms of media spend in 2018. This setback—on top of the exit of Oath architect and founding CEO Tim Armstrong and a $4.56 billion write-down of its Oath properties, the latter of which cost close to $10 billion to assemble—had led many to question its future in the sector.
However, Lucas is adamant that Verizon Media remains true to the original offering and exudes confidence in the ability of its suite of premium content offerings, such as Huffington Post, NFL and Yahoo Finance, win over advertisers. He told Adweek he was confident of its prospects, particularly amid growing calls for brand safe, transparent inventory from marketers eager to appease public concerns over the potential for online ads to fund contentious content, and that this will remain a focus in 2019.
"Demand for native advertising has also increased over the last year because brands realize the format's effectiveness," he said, noting that this section of its business doubled in 2019. "We've partnered with brands and agencies to build smarter native ad campaigns, with better creative and new functionality, which is clear from our results."